Unlock the possibility to order your favorite dishes from the restaurant, go shopping, ask for recommandations or maybe just make local friends and immerse yourself in French culture and more.
With our interactive and easy-to-follow scenarios for students from beginner to intermediate level, you'll quickly learn the patterns to communicate with ease and confidence. Get ready for an authentic and unforgettable travel experience with our online French course for travelers.



Le Voyage Starts Here

Have a taste: 3 previews available ⬇️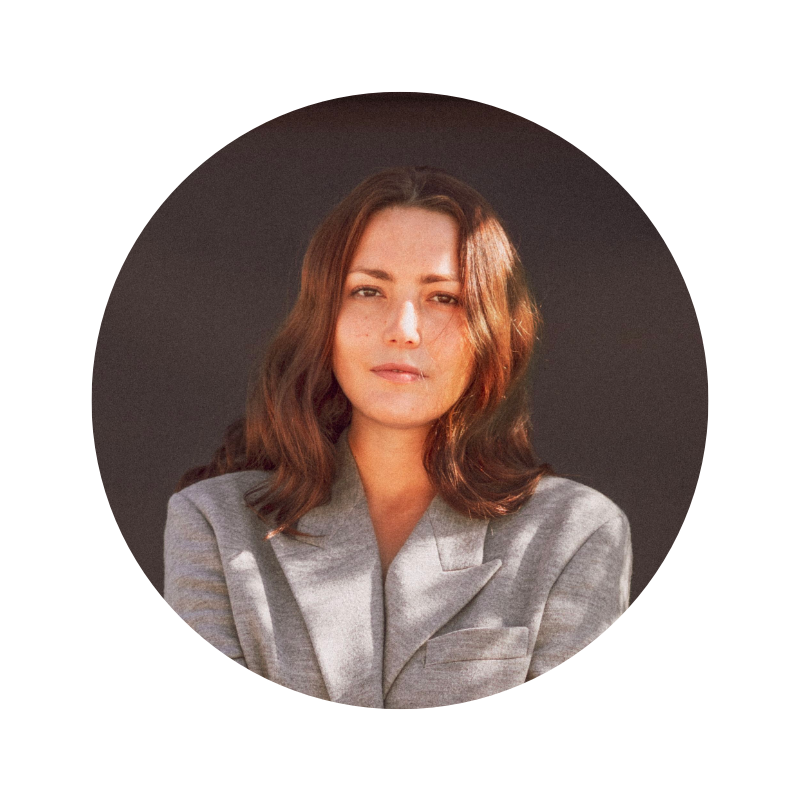 Liza Voloshin

Emmanuel has created a world that is inviting, fun, and builds the confidence necessary to speak in French.
The videos are practical for travel and cover all the bases from ordering at the boulangerie, finding products at the pharmacie, or picking up produce at the marché. I have quit lessons, deleted apps, but Emmanuel's engaging tools have helped me stay consistent over the past year.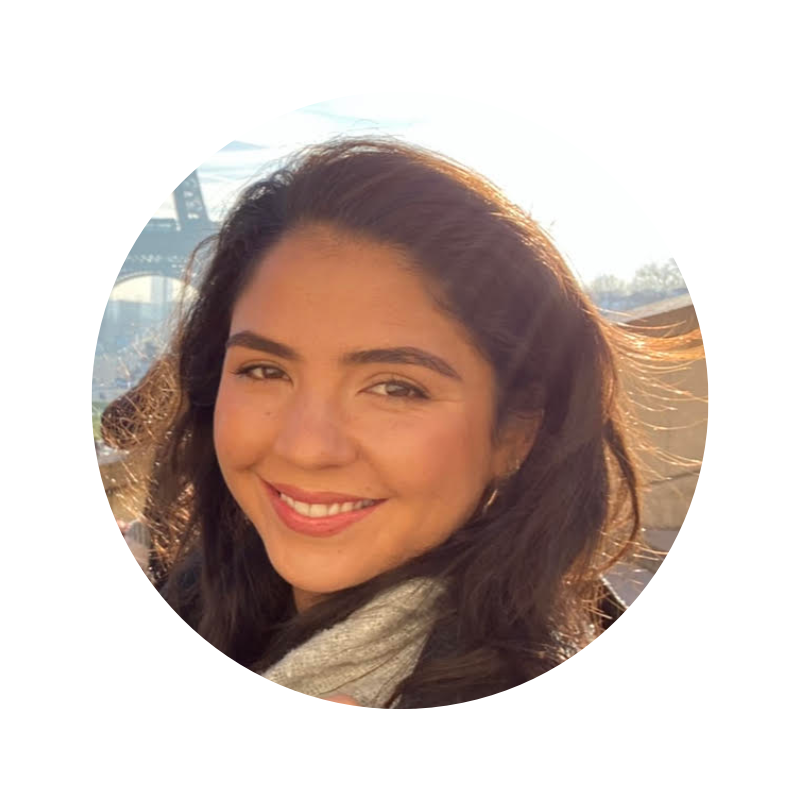 Maya Talisa

Emmanuel focuses on words, phrases and scenarios that you will actually find yourself in.

As a beginning French student I was nervous about speaking the language when I had the chance to visit France recently and I was surprised to find myself in many of the situations I practiced in these lessons. Like when I went to catch a taxi and they actually asked "Je vous dépose à quelle adresse?" and yes I was able to respond! Yay! This course is an excellent resource for practicing conversational French that will have you feeling confident navigating your next trip.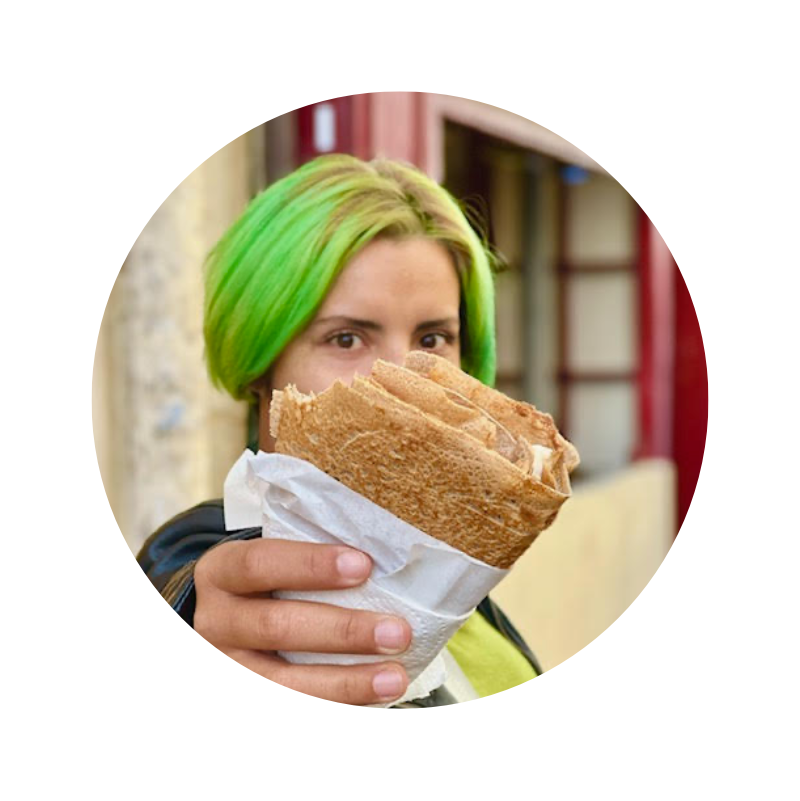 Paola Barrios
I've been studying French for about 200 hours now so I'm not an absolute beginner but I still have a hard time when reading in French. These videos are super helpful to practice the common phrases that are used in everyday life. It was funny to hear the exact words I heard when I went grocery shopping in Paris "vous avez la carte du magasin? Vous avez besoin d'un sac? C'est pas passé, Il y a un problème avec la machine. Réessayez" was so real!

Trying to read before I get to listen to the correct pronunciation gives me a challenge that I didn't get when I was just reading by myself, It was like doing karaoke but with very helpful phrases.


Frequently Asked Questions


What is the minimum level required for this course?

The dialogues in the material are at an Advanced Beginner/Intermediate level (A2/B1) level. They are meant to be realistic yet accessible to most with some foreign language experience. English subtitles are of course included.


Who will be in the videos?
Me, your host, Emmanuel from Encore French Lessons!

Is live teaching included?
No, this only course is completely autonomous and self-paced. If you are interested in One-on-One private lessons, please visit our main website.


How long does it take to complete this course?
Our Online Course can be completed in a month.
Tell me more about yourself
Encore French Lessons is trusted by a combined following of one million followers on social medias like Instagram and TikTok making fun educational videos.
My name is Emmanuel, I am the founder of Encore French Lessons. I was born in Paris and moved to California in 2011 where I founded Encore French Lessons and have since taught hundreds of students.


What is the refund policy?
If you are unsatisfied with the product, please let us know! We will gladly refund your payment up to 30 days after purchase.

Check your inbox to confirm your subscription